PERFETTA LETIZIA HOLIDAY HOME
A dream in the heart of Assisi
The Apartment
Holiday Homes and Apartments Assisi - Perfetta Letizia Holiday Home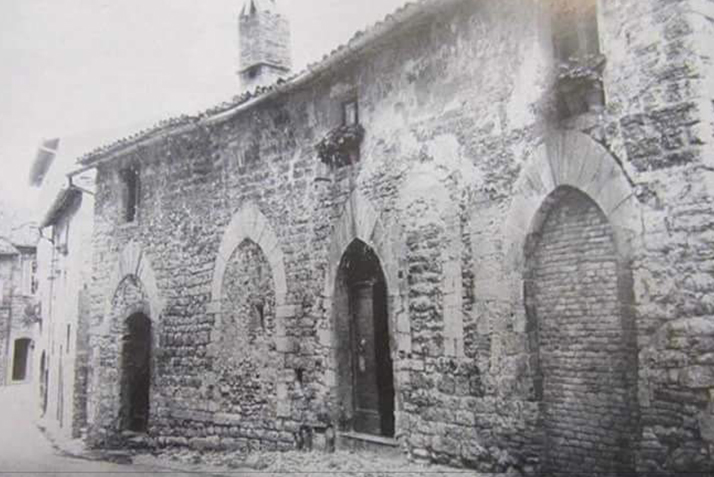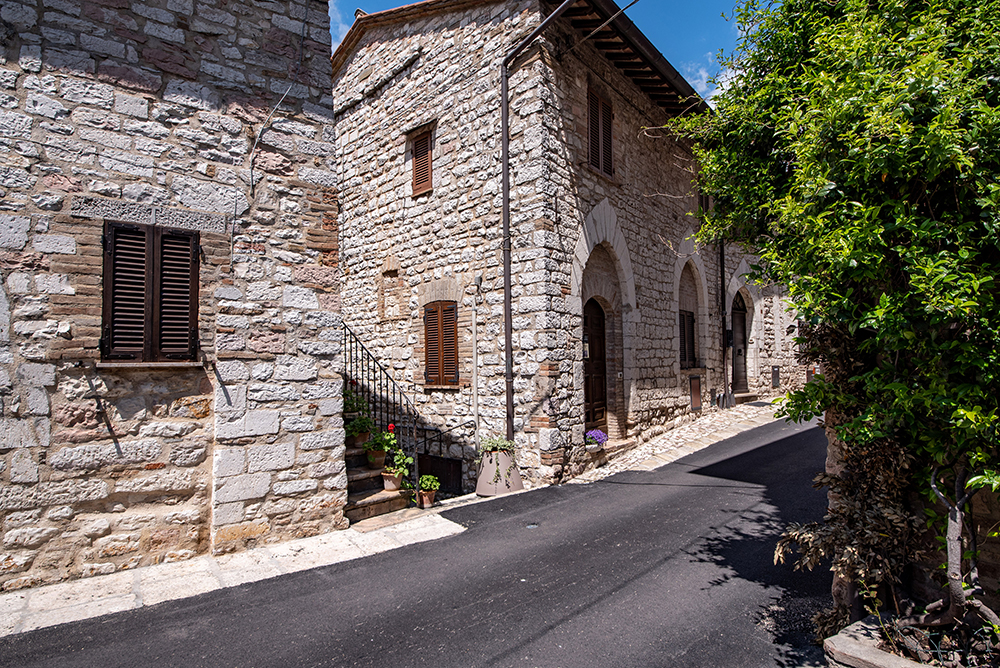 Holiday home in the old town centre of Assisi

In the heart of the ancient Roman city Asisium, between the splendid theater and the picturesque hole, where narrow streets with charming glimpses run between arches, flower pots, ladders plots, gardens, stone walls, stood and still it stands a luxurious villa. Inhabited since the dawn of time from a noble family, is still enhanced by a wonderful and large garden with a breathtaking view of the imposing fortress and across the deep valley: here is our structure.
Our guests will have access to ...
Guests will have access to the entire structure and as well to the wonderful garden with a breathtaking view of the imposing fortress and the deep valley. The house can be reached by car and, a few meters (150 m), free parking is available, really precious reality in Assisi center!!!! For those who come by train, the bus stop is about 200 m.
Available to our guest…
We will be available to guests for every need, meeting the various needs of both the check in and the check out.  It is possible, in fact, to leave the suitcases early, already from 11.00 on the day of the check in and keep them in storage until 2.00 pm on the day of the check out. If you need to keep your luggage longer after the check out, we well try to organize themselves.
WIFI is free and just enter the password that will be announced at the time of booking.
In the house is available bed linen, towels, kitchen, hair dryer, soap and shower gel, washing machine and detergent for washing in the washing machine. Iron is available.
In the kitchen there is everything you need: pots, cutlery, plates, glasses, placemats, coffee machines and coffee makers. We leave coffee, sugar and even salt available and pepper.
 We are waiting for you with great joy ... to give you a dream stay!

Wifi

Washing machine

Bed linen and towels

Equipped kitchen

Tv
Free parking